REACH 2019
What is REACH? REACH, founded in 2012 and sponsored by Making the Gospel Known Ministries, is a five day local mission trip for young people who are serious about their faith, ages 15 and older.  During the event the missionaries will be equipped to share their faith, and they will have ample opportunity to put into practice what they have learned. Teams of missionaries will be deployed to Lexington Market, the Baltimore Inner Harbor, the Annapolis Docks, and local Assisted Living Homes to share the gospel with a lost and dying world. These young missionaries will also be pressed in their personal pursuit of God. Quiet times, Scripture memory, and prayer will be a part of the daily schedule. Mixed in with all of the above is much fun! (volleyball, swimming, team games, etc.) We honestly think there couldn't be a better way to spend five days this summer!
When Is REACH 2019? This year REACH begins at 5pm on Wednesday July 17th until 3pm on Sunday July 21st.
What is the price for REACH? This year the REACH registration fee is $175, which includes a t-shirt, food, lodging, transportation, books, and tracts.
OUR VISION
It is our goal to pursue the vision of Making the Gospel Known and of equipping families and churches to do the same. The harvest truly is plentiful and the laborers are few. A.W. Tozer appropriately said, "In the times of extraordinary crisis ordinary measures will not suffice. The world lives in such a time of crisis. Christians alone are in a position to rescue the perishing. We dare not settle down to try to live as if things were normal…" Therefore, we will give ourselves to go and reach the perishing.
Dennis Rainey, founder of Family Life Today, says, "The family is the training center for the Great Commission." We heartily agree. Therefore, we will make ourselves available to families to encourage them in their role of fulfilling the Great Commission.
We realize it is the desire of pastors and churches to be proactive in their faith by reaching others with the gospel. Therefore, we will serve churches in both strengthening families and in equipping the saints for evangelism.
We hope that you would prayerfully consider being a part of REACH this year! If you have any questions, suggestions or concerns please contact us via our Contact Page!
About the Founder of Reach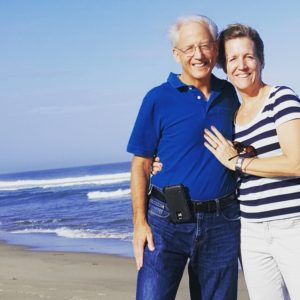 Chris Peeler served as pastor of New Covenant Church in Arnold, MD, for 25 years. His ongoing passion to reach the lost with the gospel of Jesus Christ continues to be the focus of his life's work. This deep conviction, a growing sense of God's call, and the confirmation of church leaders led to the founding of Making the Gospel Known. In October 2008, church elders commissioned Chris into a ministry of missions, evangelism, and teaching. Chris regularly leads evangelism teams in the Baltimore Inner Harbor, conducts evangelistic Bible studies, and presents parenting and marriage seminars. In addition, he does evangelism training and seminars in churches and in small groups, and he preaches in the pulpits of churches of varying denominations.
In February, 2009, God amazingly allowed Chris to meet Linda Wold. Both Chris and Linda had been faithfully married (Chris to Deb for 29 years, and Linda to Joel for 20 years), and widowed, prior to their meeting.
On August 29 of the same year, God joined them together in marriage. Together, they rejoice in God's goodness to give them a unified vision for ministry, a love for God's word and the gospel, and a shared passion to see the nations be glad in Jesus Christ. They especially rejoice together in their combined 15 children and growing number of grandchildren!
About our Leadership Team
Joseph Gonzalez – Project Director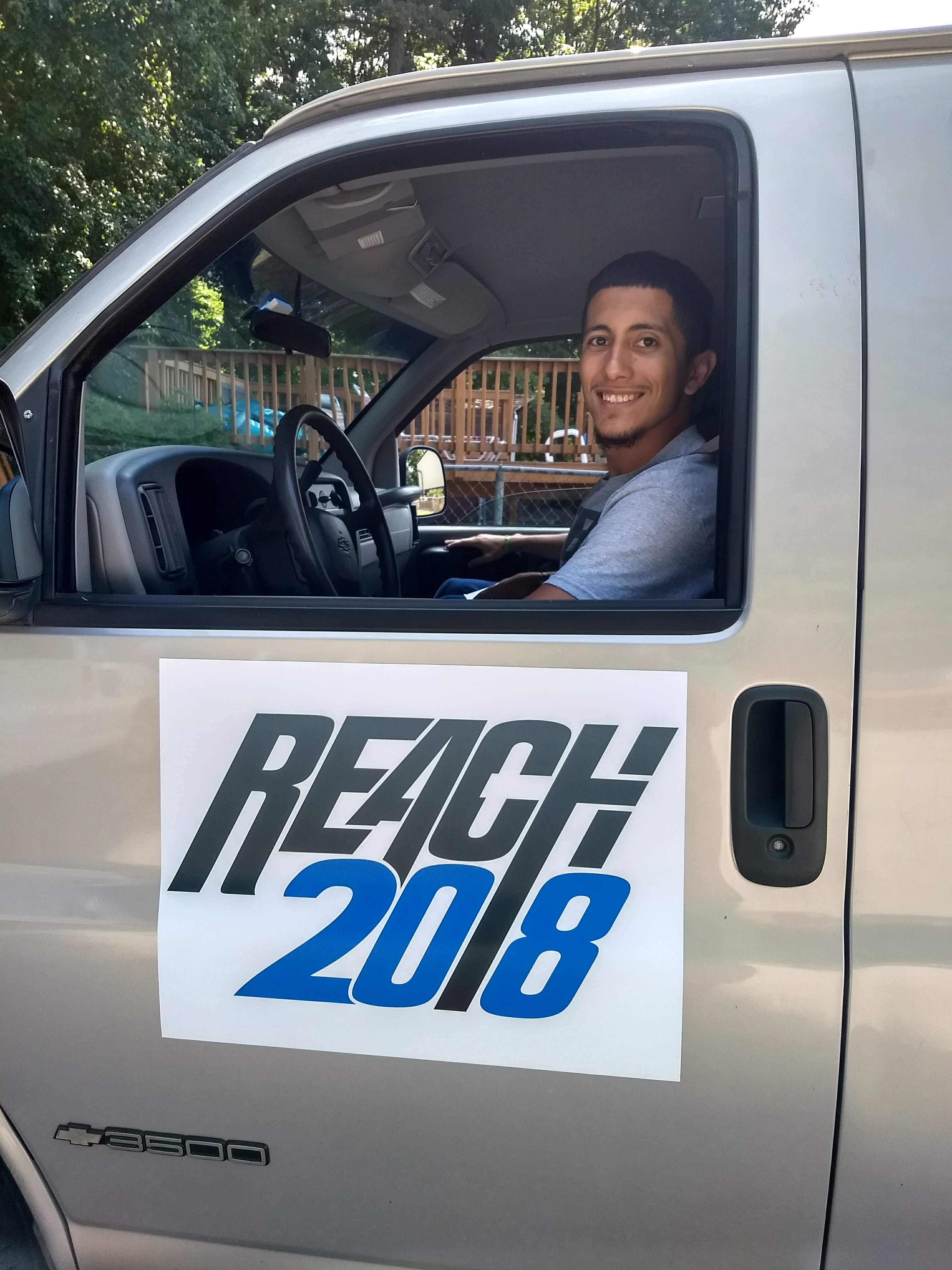 Joseph is currently enrolled in college at Clark Summit University located in Clark Summit, Pennsylvania. He is currently studying  Intercultural Studies and intends to pursue a life in global missions. Joseph has been a part of REACH since 2016, when he joined REACH as a team leader shortly after getting saved. This will be his second year  as project director. Joseph enjoys reading, studying theology, exercise, and playing sports.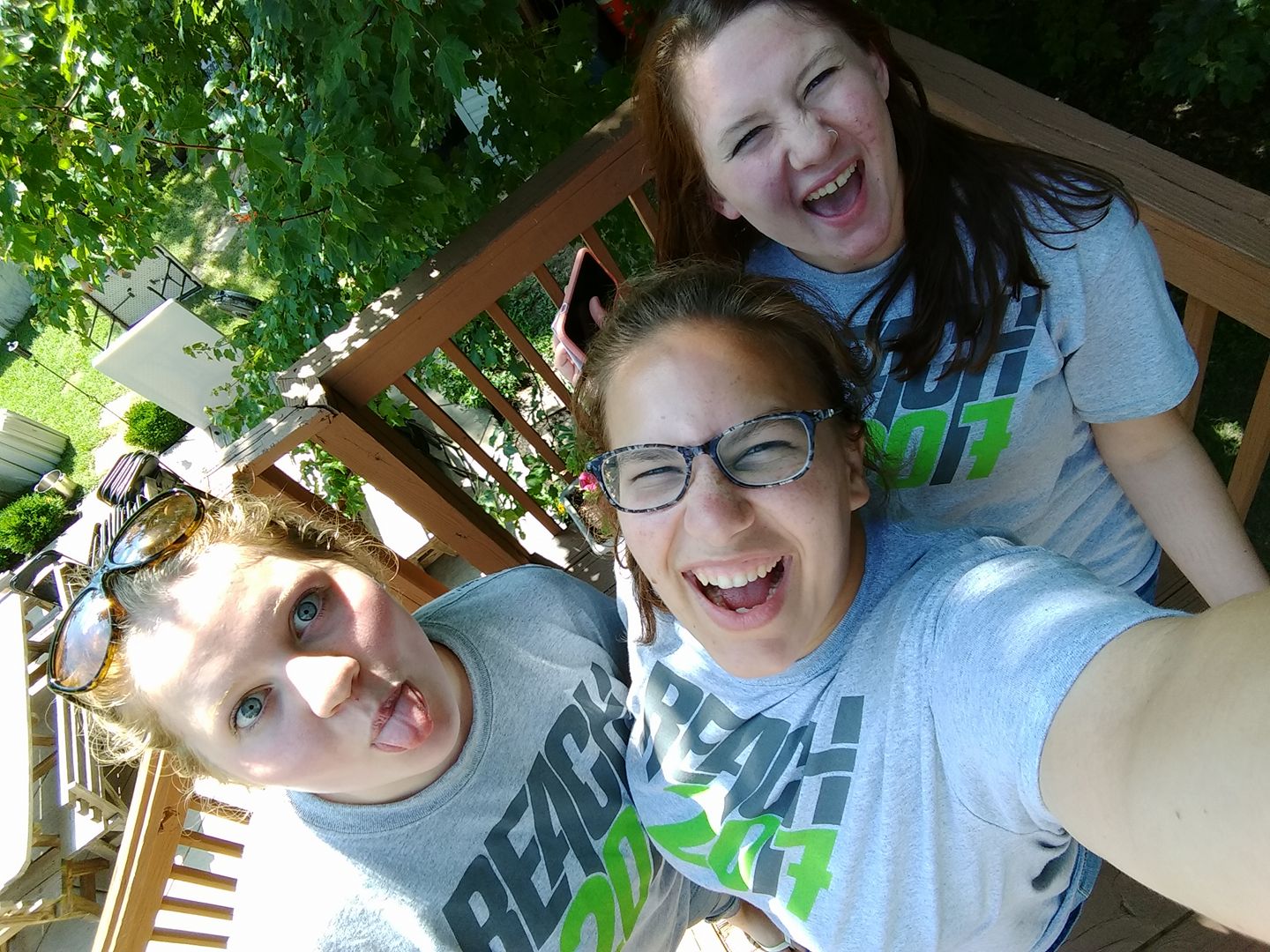 Johanna Showalter – Assistant Project Director, Director of Logistics
Johanna has been a part of REACH since it's beginning in 2012, when she joined REACH as a mentor. In 2016 she took a year off to get married, but is back for her 6th year at REACH! Outside of REACH, Johanna works as a dog trainer and daycamp attendant. In her free time she enjoys fishing, photography, and competing in dog sports with her dog, Spice.
Team Leaders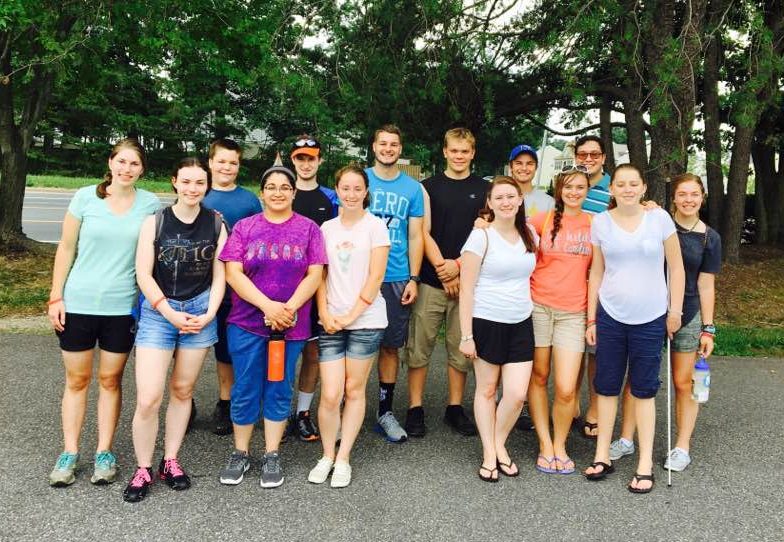 Our team leaders are the cream of the crop. They lead a group of 15 individuals throughout the entire course of REACH. They rally our teams together, handle logistics, spiritual leadership, transportation, safety, personal needs of missionaries, and more. They have put in the time and work to make REACH a reality. Without them, we would not be able to function the way we do and share the gospel effectively.
Mentors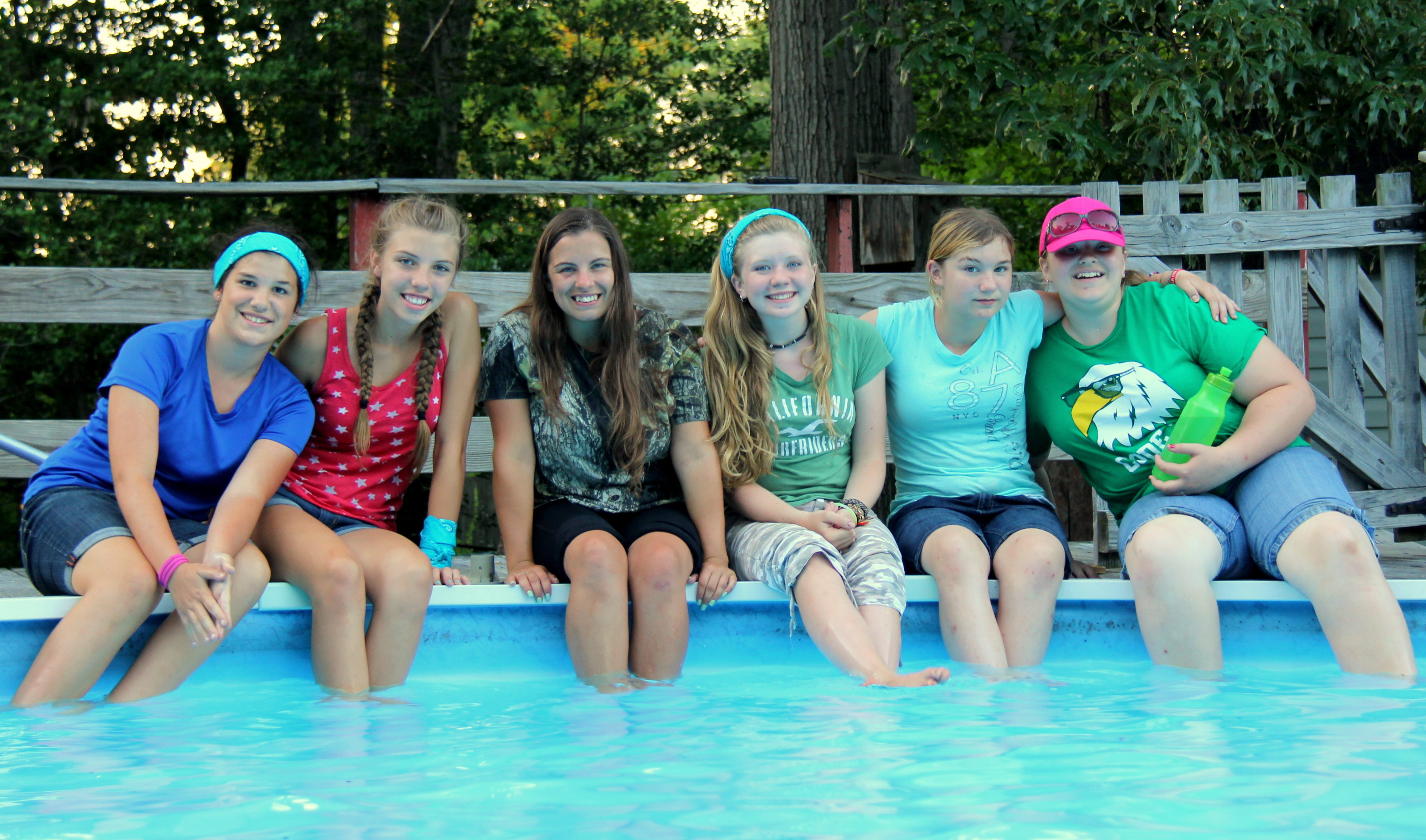 Our mentors are the heart of REACH. Each mentor is paired with 2-3 missionaries for the entirety of REACH. They are there to provide basic help, direction, and keep missionaries focused and on time. They are there to help whenever they are needed, whether it be for a missing toothbrush or to be a listening ear in the middle of the night. Most importantly, mentors provide missionaries with encouragement and help them to seek Jesus in all aspects of REACH. Our mentors are blooming leaders, many of which have moved on to become team leaders at REACH